Soccer Skills Challenge USA
Dribble, Pass and Shoot Competitions for Soccer Players of All Ages 
2023 Fall Skills Challenge
September 2, 2023 @ Heartland Midwest Classic Tournament
September 23, 2023 @ Midwest All Boys Tournament
October 7, 2023 @ Midwest All Girls Tournament
November 4, 2023 @ Heartland Invitational Girls Tournament
November 11, 2023 @ Heartland Invitational Boys Tournament
Location:  Garmin Olathe Soccer Complex 
Ages: 5 and older including Adult Division
Registration:  $20 includes all three skills competitions
Event Time:  The Challenge runs from 10 am to 2 pm.   Come any time between 10 am and 2 pm and give it your best shot!
Awards for top players in boys and girls divisions.  U6-U19 and Adult divisions.  Age as of event day. Awards for all divisions will be available following tabulation.   The challenges are held during Heartland Soccer Tournaments but you do not need to be playing in the tournament to compete in the Skills Challenge.   All players are welcome.  
Compete for fun.  Compete Against Yourself.  Compete Against Your Friends. 
How the Soccer Skills Competition Is Scored
The Competition emphasizes the 3 most important fundamental skills of soccer: dribbling, passing and shooting. Participants go through a series of 3 drills in an attempt to achieve the highest score.   
Each skills category will award winners in each age group for dribbling, passing and shooting.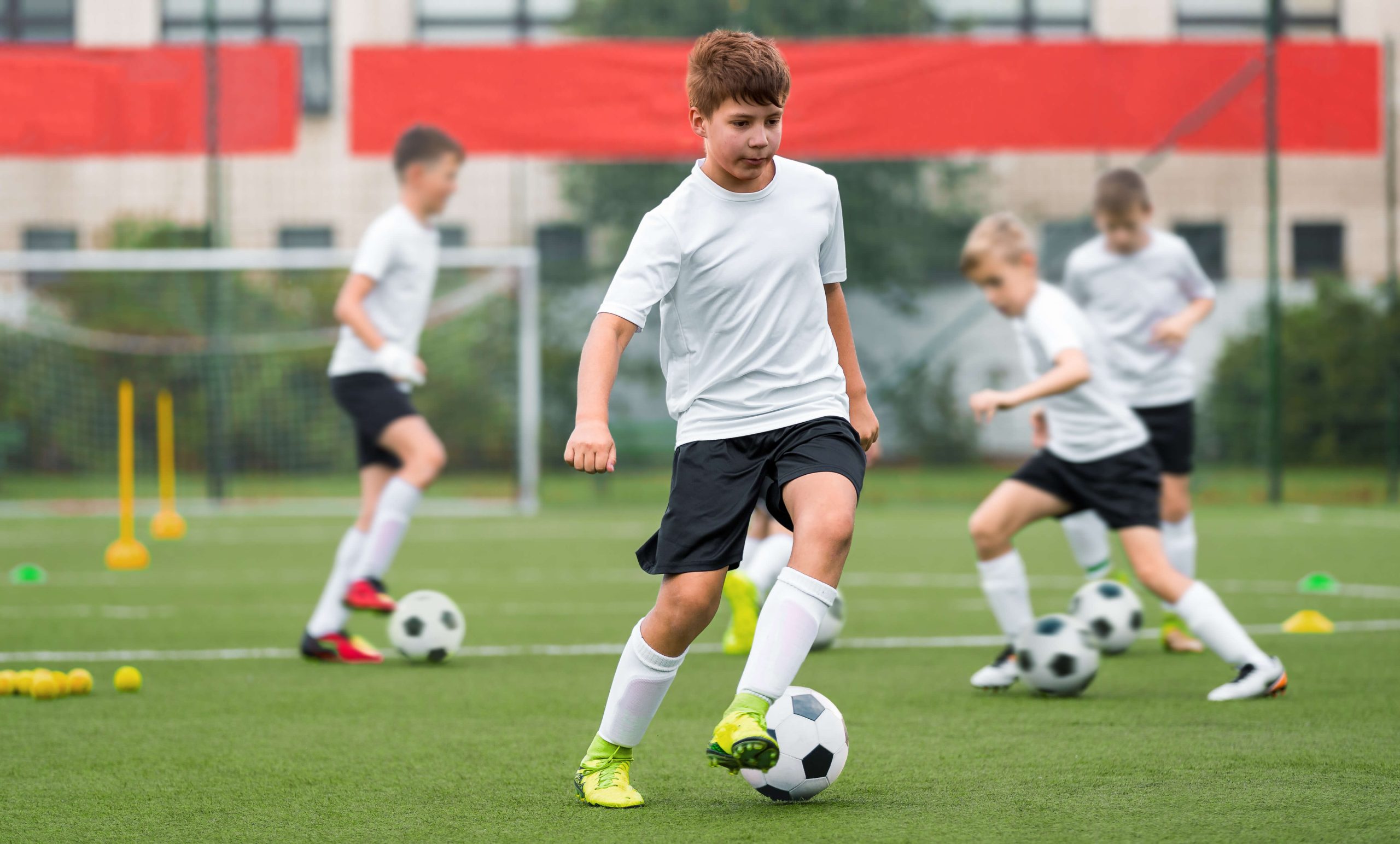 This unique soccer skills competition and event offering a fun and engaging opportunity for players of all ages (including adults!) to test their skills and compete in several fun challenges.